About UsAbout
Texila Educational and Management Services (P) Ltd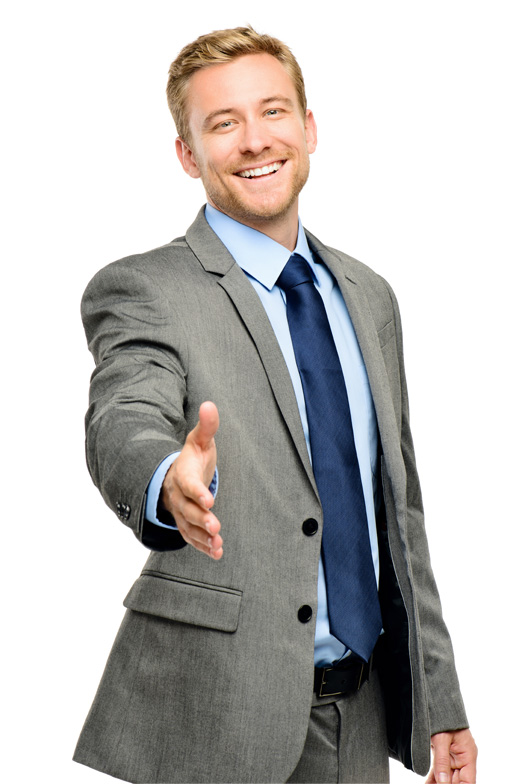 TEMS
At TEMS, we believe that technology should simplify businesses, not complicate them; it is this philosophy that has been the driving force behind all our innovations and product developments. Motivated by our core values, ethics, expertise and leadership, we have a proven track on Application Development and Support, Enterprise Solutions, Digital Marketing services and many more.
Being in the Professional Services sector for years has helped TEMS understand every aspect of the education industry, thereby enabling it to develop and manage its Software solutions to perfectly suit the needs of industry - scaling every nuance of business' operations, processes and strategic needs. TEMS delivers integrated enterprise solutions that can boost an organization's ability to hire, train and retain workforce, implement projects efficiently, manage finances comprehensively and provide superior customer service levels.
Our products have a unique resource management feature which allows an organization to effectively optimize its resources across multiple assignments. In order to cater to enterprise level customers, it supports multi-company, multi-currency configuration with global consolidation. We strongly believe that our responsibility will not end with facilitating the right solution but we make sure our hands stretch when our customers need us.

MY STORY